Free Stock Photo 4938 ladybug in sunflower
Submitted by redd on 29 December, 2011 - 21:50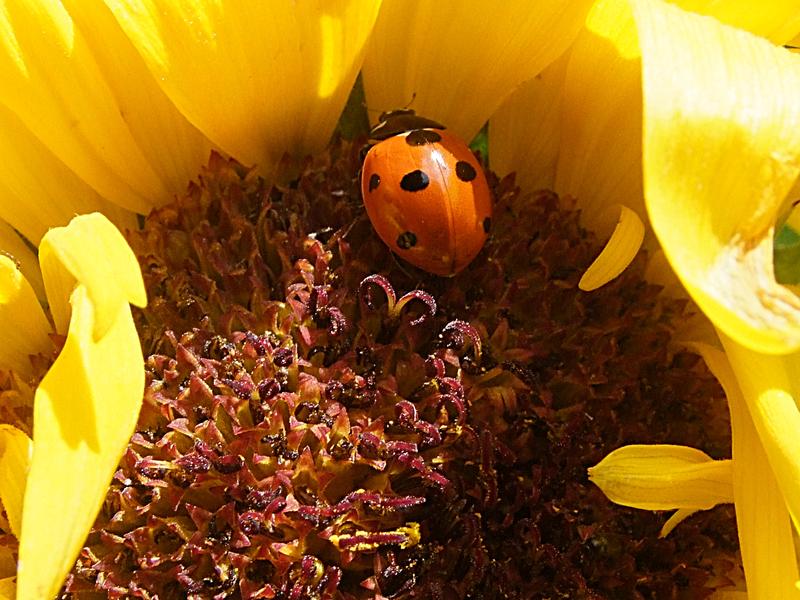 ladybird in a sun flower
by
freeimageslive / redd
is licensed under a
Creative Commons Attribution 3.0 Unported License
.
Rate this Image
Tweet
Image Category:
Cut/Paste Code
Attribution link
Image (Small 125x125)
Forum Code
About the Author: redd
About Me

i will work with you to perfect want your after, weather its a arty or black/white shot for a demo just for fun. .i will also work with you to do posters/flyers to promote your band. cost will vary on location and time. i'm a heathfeild based female photographer specialising in music photography and portraiture. i also go to as many fest's as poss and music gig's , local bands and any photo opportunity out there. I can do live gigs, location shoots or studio sessions with bands and musicians.
I'm a

Pro Photographer
View Author Profile