Listed in news feed
Submitted by
gratuit
on 13 July, 2017 - 14:11
A showcase of yummy food and drink free stock photography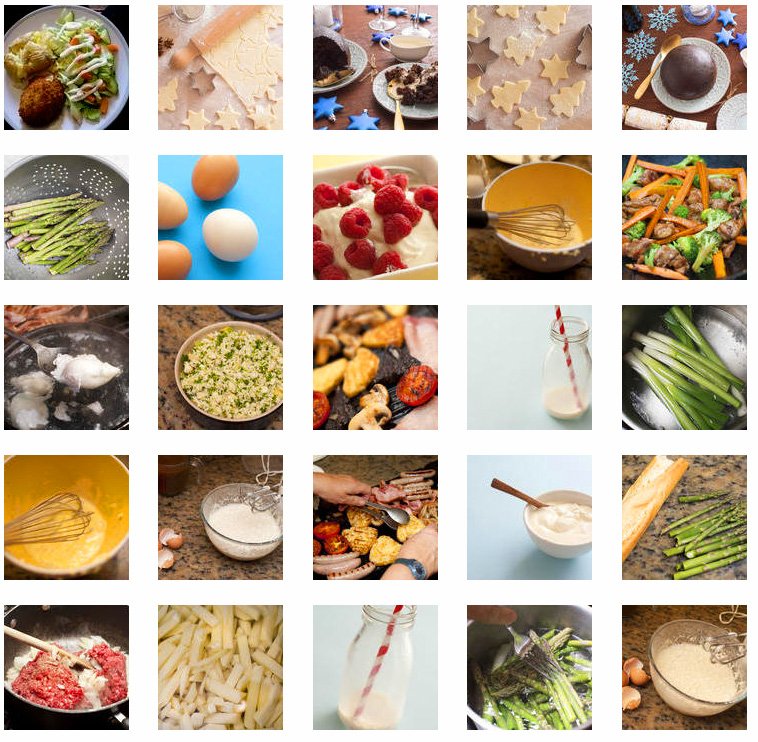 Submitted by
DawnyH
on 25 June, 2017 - 23:12
The sun is out and it seems like a good time to post a few flowers and plants
Submitted by
DawnyH
on 15 June, 2017 - 03:14
I have upload a lot of FREE images showing my home town on Blackpool in Lancashire UK, including some of the beautiful Stanley Park which is about 100 years old.
Hope you like them :-)
Submitted by
gratuit
on 13 January, 2017 - 10:42
Photo showcase of healthy choices in food and lifestyle, making a fresh start and taking more exercise in 2017...
So, totally new to this site but not new to stock photography.
I have been at this for a little while but still not able to devote the time to it that I would like to. I contribute to Alamy, Istock, 123RF, 500px, and Fine Art America. I think stock is a great fun area to participate in and although it is nice to make some sales it is fabulous to know that other creatives are using our images for their projects.
Loving some of the images on this site and hope to make some new friends along the way.
Bob
Submitted by
gratuit
on 15 September, 2016 - 11:50
New Free Image Gallery Updates:
Office and Working - Updated
http://www.freeimages.co.uk/galleries/workplace/office/index.htm
Clocks and Watches - Updated
Submitted by
gratuit
on 11 April, 2016 - 10:52
A selection of free images recently added to our collection featuring the design arts, painting, web design, graphics and craft