Free Stock Photo 3799-Clyde_Arc_Bridge_Glasgow.jpg
Submitted by akphoto on 9 January, 2011 - 00:12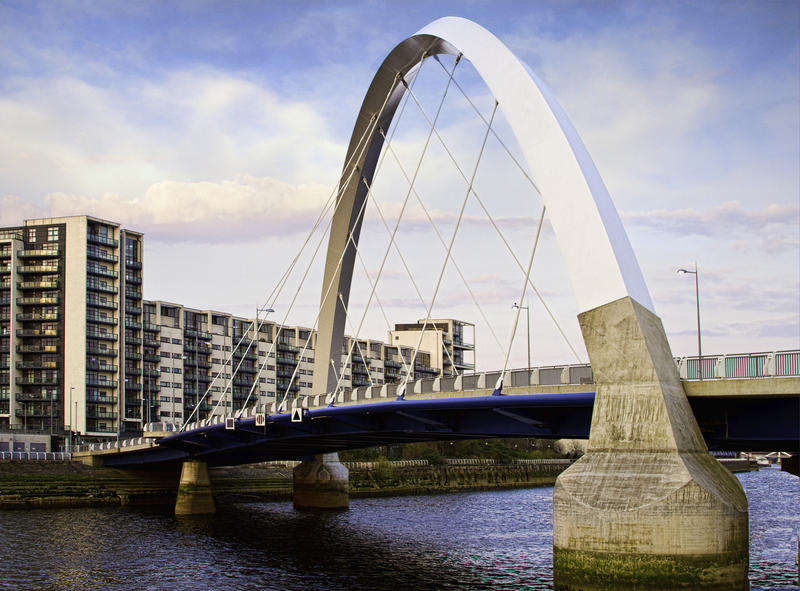 A new road bridge across the Clyde in Glasgow, nick-named the 'Squinty Bridge' because of the unusual angle of the suspension.
Keywords:
Amboise, France, Places, arc, bridge, glasgow, squinty
Filename:
Clyde_Arc_Bridge_Glasgow.jpg
by
freeimageslive / akphoto
is licensed under a
Creative Commons Attribution 3.0 Unported License
.
Rate this Image
Tweet
Image Category:
Cut/Paste Code
Attribution link
Image (Small 125x125)
Forum Code
About the Author: akphoto
About Me

I am a serious amateur photographer who enjoys the new digital framework that we now use to take and process our images.
I'm a

Semi-Pro Photographer
Website
View Author Profile