Free Stock Photo 4544 butterfly 7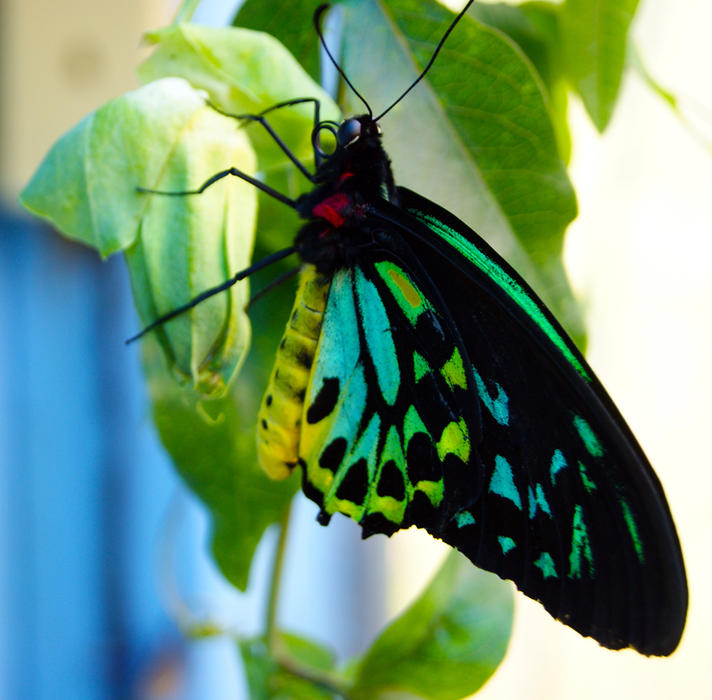 Keywords:
antenna, attractive, beautiful, beauty, butterfly, close, close-up, colorful, flight, flower, fly, garden, green, insect, macro, monarch, nature, orange, red, spotted, spring, summer, swallowtail, wildlife, wing, wing-stroke, wings, yellow
by
freeimageslive / BrianNorcross
is licensed under a
Creative Commons Attribution 3.0 Unported License
.
Rate this Image
Tweet
Image Category:
Cut/Paste Code
Attribution link
Image (Small 125x125)
Forum Code
About the Author: BrianNorcross
About Me

Web Developer / Graphic Artist, Media Artist, freelance Photographer, Video Editor, Videographer with 8 over years of experience.

Degree in Web Design, Media Arts & Audio/Video Production. I have numerous photographs, videos & vectors on stock sites such as; iStock, BigStock, MicroStock and many others.

Enjoy my photographs! All I ask in return is that, you credit myself & FreeImagesLive for the photo.
I'm a

Artist
Website
View Author Profile